All three classes visited Horton Iris Farm last week to search for the perfect pumpkin.  The experience seems so special when you are able to drive up a dirt driveway, park on a grassy lot, get a personal tour by the farmer himself, feed goats, meet baby chicks, and pick pumpkins that are grown right here in Loomis.
Gathering for the hay ride:
A trip around the farm: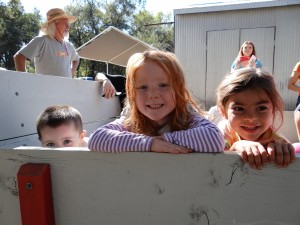 "If Farmer Doug can do it, why shouldn't we give it a try?":
A pumpkin for everyone: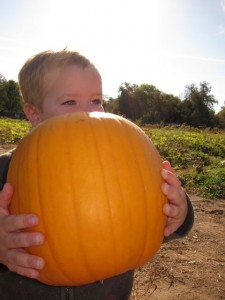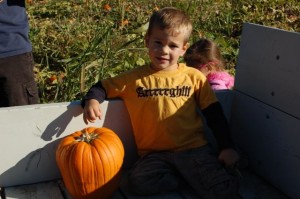 Irises and goats:
A happy day had by all!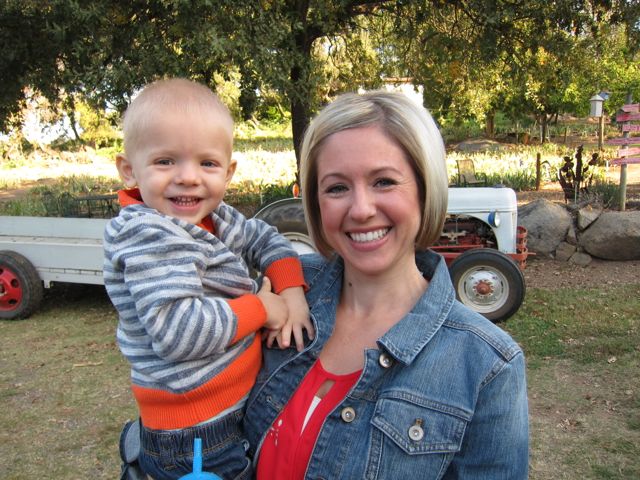 Thank you Hortons for such a wonderful day!