Our annual Ice Cream Social was, once again, a fun-filled event!
It is a true joy to share this evening with preschool families and celebrate the school year.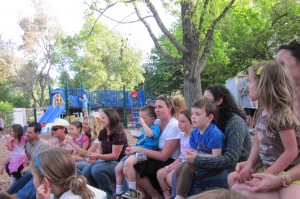 Special thanks to Music Matt for a wonderful, interactive performance!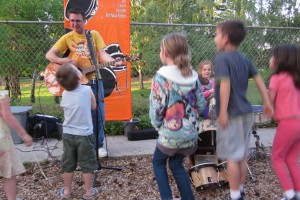 With playfulness and humor, he invites children to be part of the music, allowing them to play the drums, sing into the microphone, and try out a trunk full of instruments.  I find myself with a permanent grin as I watch our students bask in the musical spotlight! Here are a few photos featuring our own LCP Rock Stars!